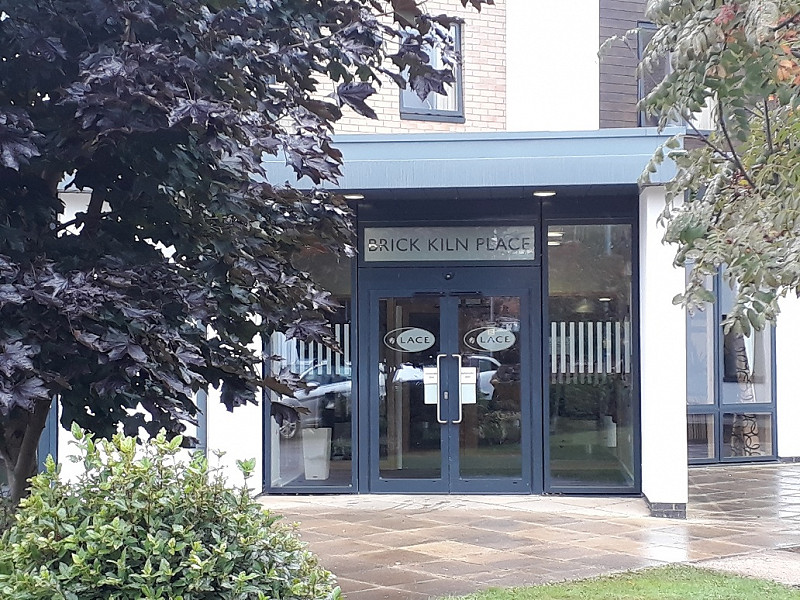 We currently have vacancies within two of our housing with extra care schemes to rent: Brick Kiln Place in Grantham and Worth Court in Bourne.
These specially designed, self-contained apartments are built for older people who have a support and care need, with a desire to retain independent living.
An onsite care provider, who is commissioned through Lincolnshire County Council, delivers planned care tailored to the needs of the individual. While our support and housing management team are on site during the day to meet individual support needs and provide housing related support.
All of the above ensures our residents enjoy a higher standard of living and improved quality of life.
To enquire about our vacancies at:
- Brick Kiln Place, please call 01476 516358
- Worth Court, please call 01778 423138
- Email brickkilnplace@lacehousing.org
Please note: We have been adapting our approach during lockdown to comply with Government guidelines and keep our residents safe.